Let the festivities begin! Bring on the tatsy treats and good times that come with the holiday season. This time of year people tend to spend a lot of time in the kitchen preparing dishes for the dinner party they are hosting or attending. With this also comes spills from red wine and crumbs from apple pie remaining on your beautiful granite countertops. Without propper care and attention, this wear and tear from a well-lived life can ruin your granite countertops. With that said, prevention is key! Here are a few easy tips on keeping your granite countertops in tip-top shape throughout the busy season.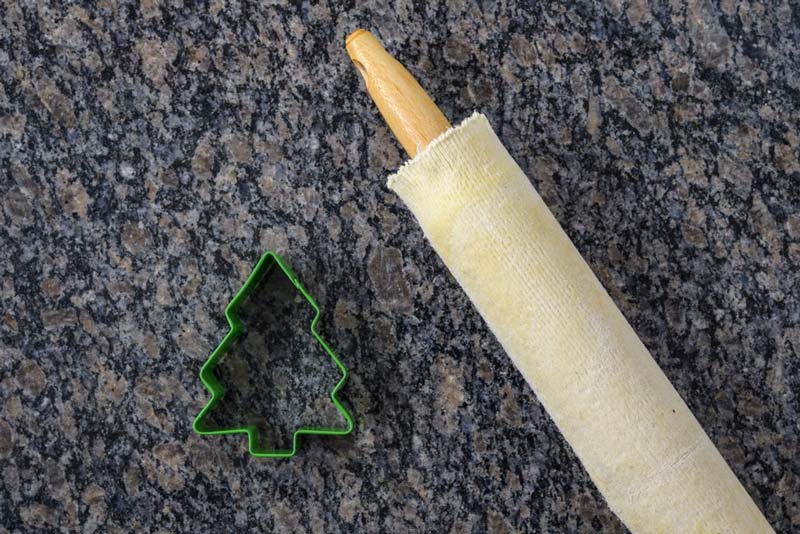 Quickly Clean Granite Countertops
When you happen to get a splash of apple cider or hot cocoa on your granite countertops, clean up the spill as soon as it happens. Start by wiping the countertop with warm soapy water and clean the surface thoroughly. If you do not have any specialty cleaner on hand don't fear, mild soap and warm water will do just fine! We highly recommend against using cleaning products such as windex or bleach on granite. When using substances that are highly acidic it will dull the granite countertop and weaken the sealant. Also avoid using abrasive cleaner or pads on you countertop so you do not scratch the surface.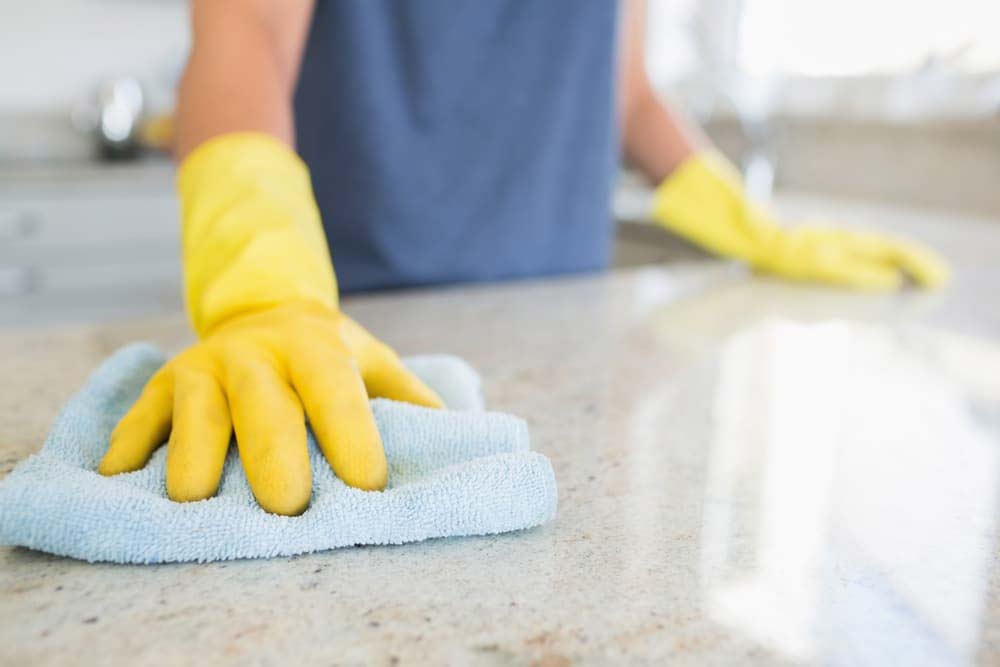 Remove Stains From Granite Countertops
If your red and green food coloring went unattended for to long and created a stain, make a paste of baking soda and water. Scrub the stained granite countertop gently with the paste and a soft towel then rinse thoroughly. It may take several attempts to remove the stain from your granite countertops. If the stain still remains, put the baking soda and water paste on the spot and securely cover the stain. You can use plastic wrap to do this. Let the paste sit on top of the stain till it dries. Once the paste is dry, use a soft towel to wipe away and rinse it off with warm water.
For those extremely tough stains, contact the pros at Stone Shop Inc and one of our team members will assist you!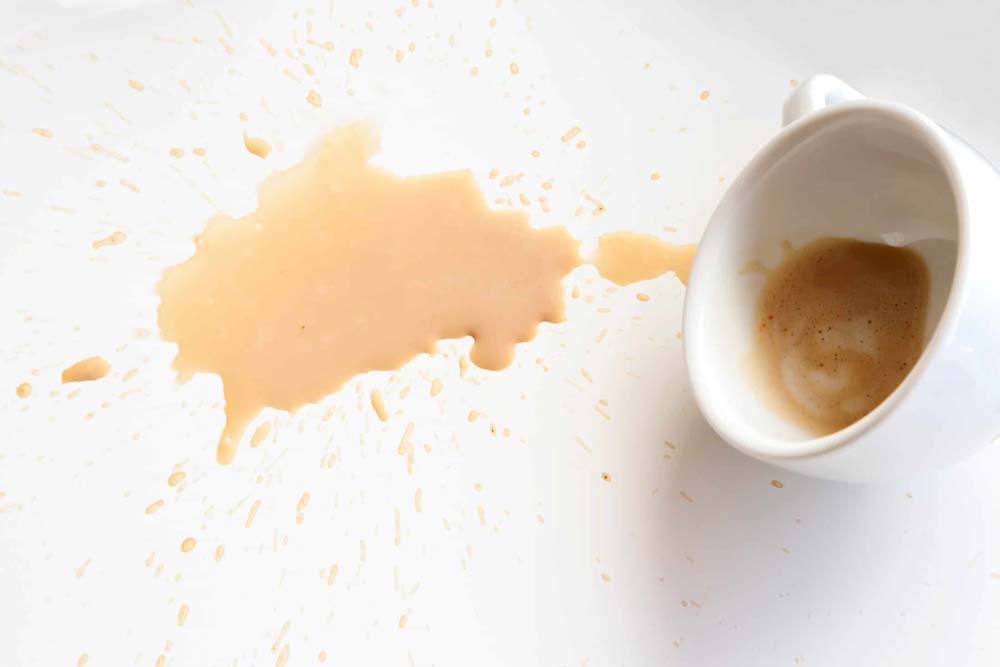 Reseal Your Granite Countertops
Try the water test! The water test is a simple way to check the sealant on your granite countertops. Pour a small amount of water onto various sections of the counter and wait for a reaction. If the water absorbs, it is time to have your granite countertops resealed! You can tell if the water has been absorbed into the stone because the granite will darken. The water should sit for 30 minutes when performing the test, but you may notice the granite darkening more quickly if your seal has worn down.
Even with proper care, granite countertops will need to be resealed periodically. Wear and tear will weaken the sealant, leaving the granite dull and more susceptible to stains. Resealing granite countertops is a job for professionals and we do not recommend trying to do it yourself. Stone Shop Inc. recommends having your granite countertops resealed every one to two years. Implementing these helpful tips will make the sealant last and keep your granite countertops beautiful!
With these easy tips, you can make it through the holidays without ruining your countertops. If you are searching for granite countertops in Chicago and Elk Grove Village, IL! Our team of highly skilled granite fabricators would love to help bring your dream kitchen to life!